Paul Guilloux | Spotsylvania, VA | (540) 737-8138
---
Just Call For a Job Well Done!
---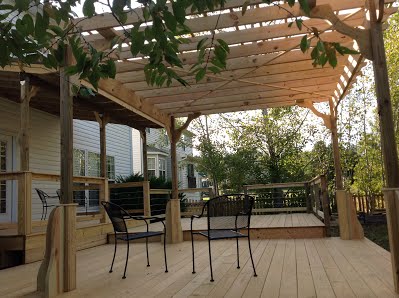 ---
Sweet Home Remodeling is a home improvement business located in Spotsylvania, VA. The business is run by Paul Guilloux who takes pride in his handiwork and in his eye for detail.
We are proud to work hard and skillfully to improve the comfort, beauty, safety, value, and functionality of your home. We are committed to our motto: "A Job Well Done"...all at a good price.
Projects we take on range from finishing basements to building additions, porches, decks, remodeling kitchens and bathrooms, etc. Check out our services page for details.
---
We are Licensed and Insured, so you can have peace of mind.
---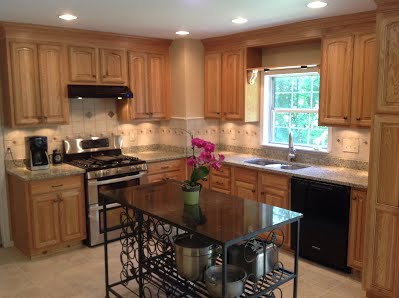 ---
We are happy to do business in Spotsylvania, Fredericksburg, Stafford, Orange, Culpepper, and surrounding areas, serving our clients in a professional, honest, and friendly manner. Contact us to schedule an appointment for a free estimate, or for more information.