Paul Guilloux | Spotsylvania, VA | (540) 737-8138
---
Our Services
---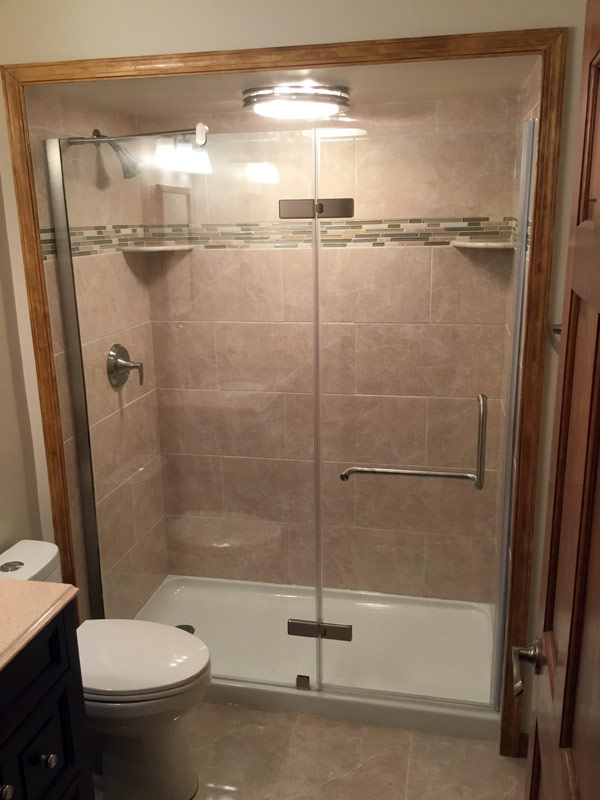 The services we are proud to provide you with include:
Finishing Basements – Use that extra space! Finishing your basement will dramatically increase the living space and value of your home. My degree in Architecture will help with the design work!
Decks & Porches – Make the most of Virginia's nice weather with an outdoor living space!
Additions - We could all use some more space. Expand your house (and your equity!)
Sheds & Barns – Need a place to store all those extra tools, bikes, boxes, lawn mower, etc.? A nicely designed shed or barn will also embellish your yard.
Kitchens - The central point of every house! A brand new kitchen will make you WANT to spend time cooking!
Bathrooms – Have a leaking tub? Need new tiles? Looking to replace that vanity? Or just need an upgrade? We'll make it all look and feel new again.
Energy-Efficient Repairs - Replacing Doors & Windows, adding insulation, etc. Save on those energy bills!
Various Remodeling and carpentry– Moving walls, adding closets, built-in shelving, etc.
Exterior projects – Roofing, Fences, and more!